March 2023
Holsten Galleries newsletter

Note from Kenn Holsten

Greetings! I hope this newsletter finds you and your families well. This month I'm pleased to announce the selections for my 2023 Lino Tagliapietra inventory. I also want to share some good news about a wonderful new Lino book and a permanent new Lino gallery at the Museum of Glass in Tacoma.

Lino Tagliapietra, Sculptor in Glass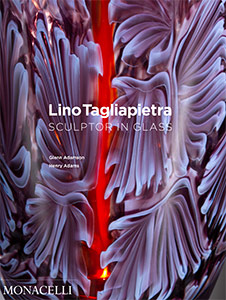 I have been privileged to collaborate on this stunning new Lino book over the past two years and I am thrilled with the final result. The authors of the two scholarly essays make a strong case for Lino being not only the world's greatest living glassblower, but also one of the great artists of our time. Monacelli Press is offering a 20% discount to Holsten Galleries clients. Get your copy here and use the code PHAIDON20 at checkout.

Announcing the Lino Tagliapietra Legacy Gallery
at the Museum of Glass in Tacoma!

Lino has selected the Museum of Glass in Tacoma as the home for his work and legacy and will contribute art from his own archive to fill a new permanent gallery space, the Lino Tagliapietra Legacy Gallery.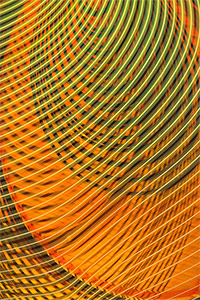 Holsten Galleries' Lino Inventory
Spring 2023
I am very excited to share with you my new selections of beautiful Lino works. Though the Maestro has officially retired, there were still many outstanding works for me to choose from and I have added some of my very favorites.
I hope you have enjoyed this month's edition of Holsten Galleries news. I look forward to staying in touch and wish you a happy spring season!
Kenn Holsten
Return to Newsletter Index Page